Velocity Orthopedics MediVision Service Center              
Quality service, rapid turnaround,competitive price.
Service at Velocity is not just about servicing scopes. It is a complete service cycle including the training of staff on scope management and care, as well as utilizing our state-of-the-art service center for your repairs – with the top quality control program in the industry.
Unlike many other scope service centers, our service unit also manufactures rigid scopes. Our service program is unique because the scopes are repaired in our FDA registered and regulated facility. We have been in business for over twenty years, making us one of the oldest service companies in the industry. Our repairs are done in keeping with the original equipment manufacturer's design. All components and procedures are strictly controlled. We utilize a separate Quality Control department to ensure the highest degree of workmanship and service.
In addition, we utilize the same state-of-the-art equipment found in your operating room. This extra benefit assures you that the image quality of your repaired scope will be as consistent at our service center as it is at your location.
At the completion of the repair, a total and concise Quality Control Report will be provided. The report is an invaluable reference regarding the status, performance, and repair history of your scope.
The Velocity Medivision Scope Service Center continuously upgrades its system to provide the very best in quality repairs with independent repair and test departments to control and maintain the highest quality and workmanship of service.
We use state-of-the-art instruments to measure and inspect. As part of the quality control process, we perform the following tests on every rigid endoscope:
Mechanical characteristics of the scope, such as the length and straightness
Optical distortion and field curvature
Optical resolution
Optical angle and field of view
Optical transmission of the system
Hermaticity
Fiber optics data, such as angle and light transmission efficiency
Contact information:
[email protected]
Direct scope repair contact
1.714.563.2772 Ext 101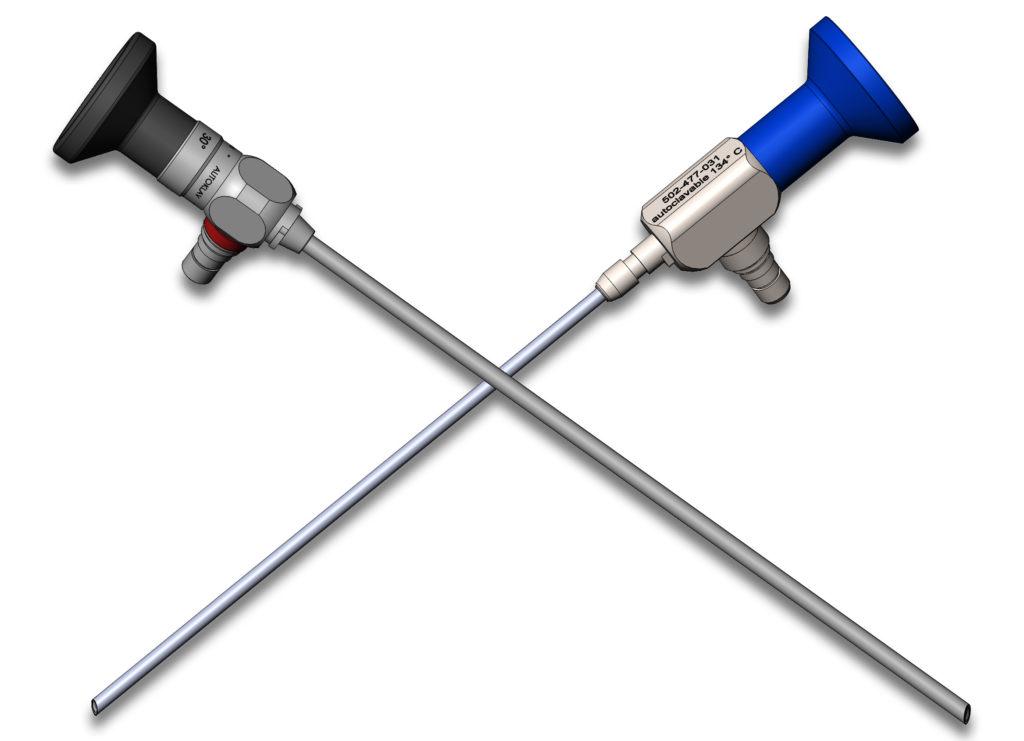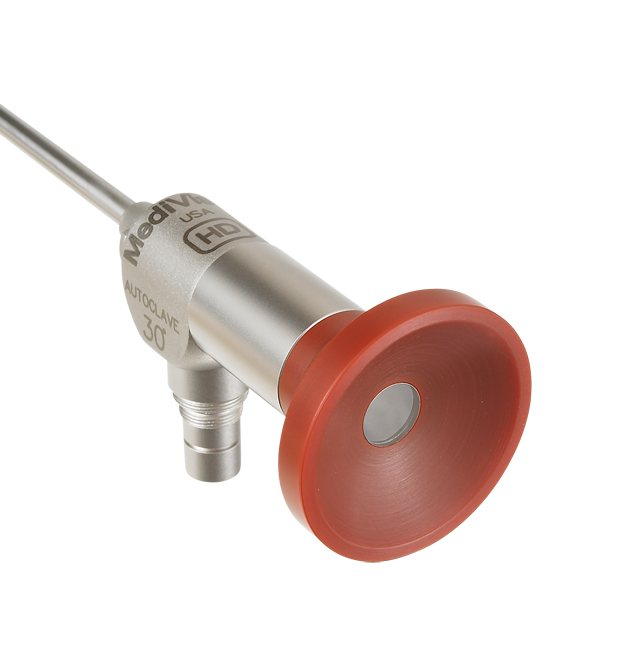 Warranty Information:
Rigid Endoscope Restoration Service Warranty